It's Santa Claus 2018. And this year he brings you the start of a brand new initiative by Alex Sebastian and Jerry Marotta.
While populists trying to divide societies into the good and the bad people… while they try to build walls and fences between our nations … while this results in people having at it on the internet and on the streets … Jerry and Alex believe that good can only come from cooperation … from talking to each other … from working with each other towards a greater goal.
With this idea they will create a unique music project involving many international musicians and raising as much money as possible for Amnesty International.
In the end there'll be music spawned by one single idea, brought to life by musicians all over the world who even might not know from each other yet."We hope you'll help us creating a strong beacon for tolerance!" Alex and Jerry both agree.
So what is this all about?
Watch the welcome message in English by Jerry Marotta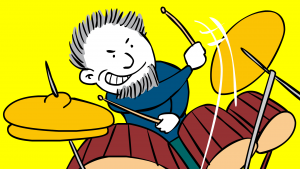 Or watch the welcome message in German by Alex Sebastian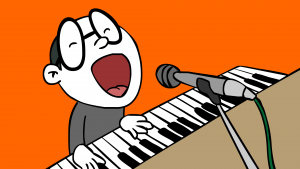 Or have a glance at our fact sheet for a quick overview.